Our Social Security Disability Attorneys Serve Clients From Huntsville to Montgomery & Everywhere in Between
Social Security Disability Claims
Booker & Bunton handle two types of disability claims, SSDI and SSI. The Social Security disability insurance program pays benefits to you and certain family members if you worked long enough and paid Social Security taxes. (Your adult child also may qualify for benefits on your earnings record if he or she has a disability that started before age 22.) The Supplemental Security Income (SSI) program pays benefits to disabled adults and children who have limited income and resources. For most people, the medical requirements are the same under both programs and disability is determined by the same process.
You may qualify for disability benefits if any of the following impairments or combination of impairments keeps you from performing substantial gainful work activity: Back pain, fibromyalgia, headaches, diabetes, cancer, depression, anxiety, bipolar, orthopedic issues, carpal tunnel syndrome, cardiovascular disease, neurological issues, auto-immune disorder and many other conditions.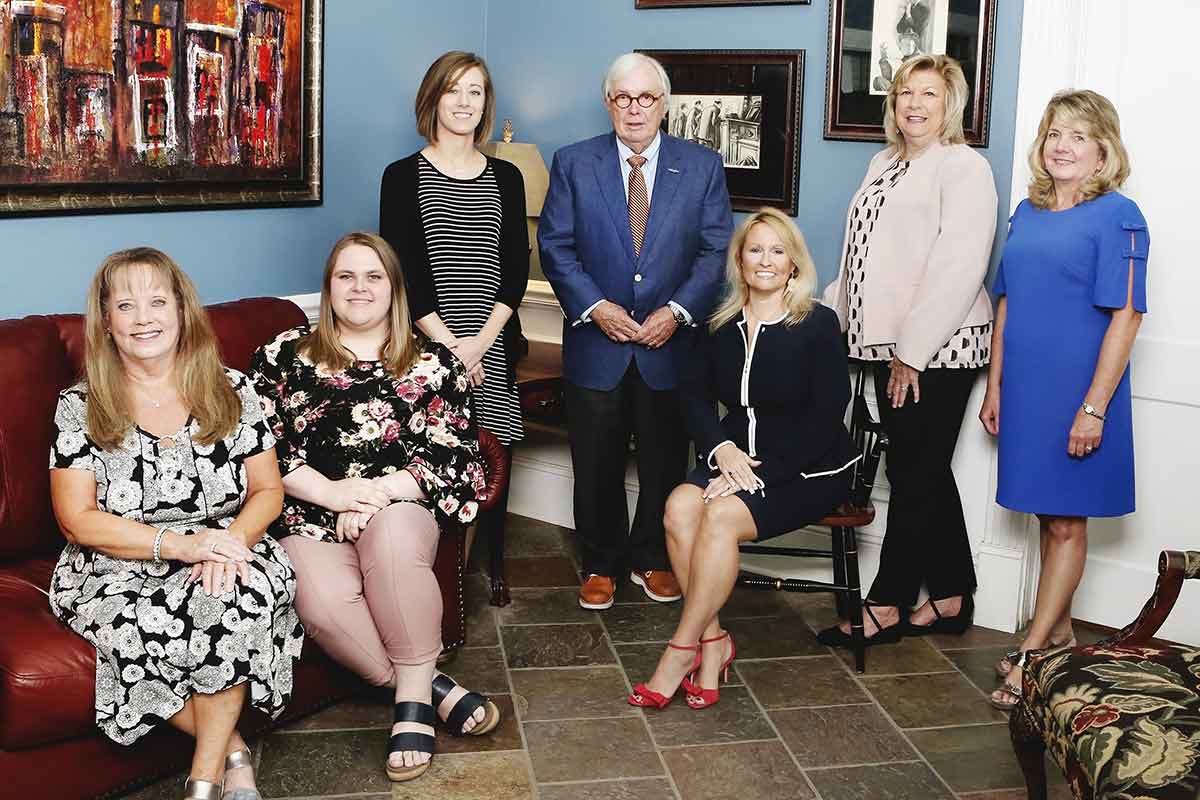 Booker & Bunton
handle disability cases all over the state of Alabama. We can assist you when filing for disability benefits. Our dedicated staff will work with you to gather medical information and complete the proper paperwork in order for Social Security to process your claim. We also handle appeals of unfavorable decisions from the Social Security Administration. There is no attorney fee unless we win your case. Call to speak with Mr. Booker or Mrs. Bunton for a free evaluation of your case.
(256) 245-6321
.
Schedule an appointment today to speak with one of our attorneys who is highly skilled in providing precise guidance and quality results. We look forward to working with you. Our full-service team of dedicated associates welcomes your case.